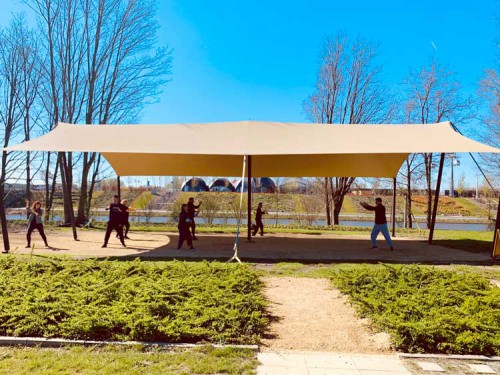 Book a trial lesson
Fill in your contact details and click on "send".
You will receive a confirmation of your registration by email. If you do not receive it, please check your spam folder or send an email to
almere@itcca.nl.
A trial lesson lasts 30 minutes and is free!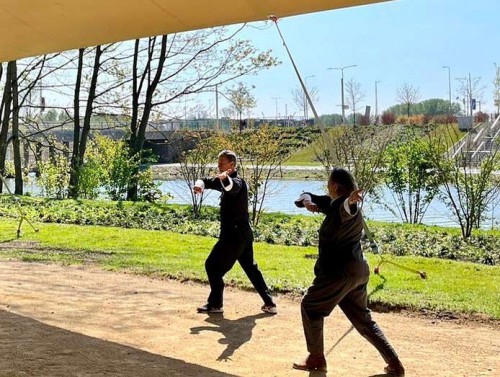 Your personal data will only be used for current developments regarding the lessons.